I spent a week in Russia and I fell in love with the country and its people. They remind me of the misunderstood big kid in class and I want to take my time sharing about my experience traveling there solo. I will be posting up a few short write ups about specific incidences and my thoughts about them and my understanding of the culture and the people. Post #5 Must Never Miss Museums in St Petersburg
I visited the Hermitage and Winter Palace TWICE, because it was ginormous and had a ton of things to see. Also, students get in for free (my NUS card was the best thing I ever invested in) so why not?
Opposite the Hermitage and Winter Palace was the General Staff Building which was home to many stunning paintings including some by Monet, Van Gogh, Picasso and Munch. I waved my student card once again and got to go in for free. So. Much. Win. The building itself was a maze and the signs weren't very helpful. I had to go through room after room after room of uninteresting stuff (like old soldier's outfits, dining tables with ridiculous silverware, more dresses and coins) before I got to these beauties.
Another museum I checked out was Erarta, a contemporary art museum that showcases Russian painters from all over Russia. Getting to the museum was a little bit of a headache because the closest metro station was under renovation, which meant that I had to get on a trolleybus. I got on knowing which direction I had to head to but that was it. Silly me forgot to check for the name of the stop on Google which meant that I couldn't tell the ticket lady where I was heading. I had taken a few screenshots of the instructions to get to the museum (curtesy of Erarta's website), which I showed her, but she just stared at me blankly. Before spiralling into a mini panic attack, a random stranger asked if I spoke English. I said yes and he proceeded to translate everything I said to the confused ticket lady. Everyone on the trolleybus began chipping in on the conversation that was happening. After sorting all that out, I found a seat and tried to stop myself from laughing at the awkwardness of the situation. Before he got off the bus, I gave him a very grateful nod and mouthed "Thank you". Then,  an old lady spoke to him and he turned to me to say "She'll walk you to the museum." Even the young boy sitting next to me said "You going to Erarta? I'll show you where to go." Which they both did. The old Russian lady even walked me to the entrance of the museum.
At Erarta, I fell in love. This place had art literature that accompanied some of the paintings which really helped me understand a lot more about the art work and the artists' intentions. I also watched a physical theatre performance in Erarta called Ketzal.  I have previously watched and understood and even enjoyed other shows of this genre but this was a whole new level of artsy fartsy. It had to do with a myth about a bird with a snake head.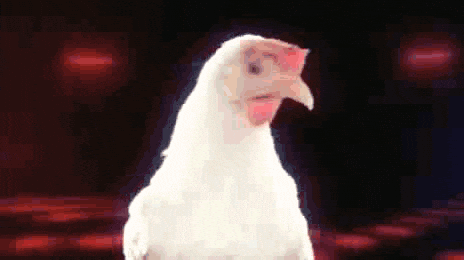 Instead, there were a bunch of bald people in nothing but their underwear jumping and wriggling about.
All in all, I think Russia has been a whirlwind experience. It was eye opening, friendly, intimidating, scary, confusing and great. I really hope to return to this place one day, armed with a better comprehension of the Russian language.